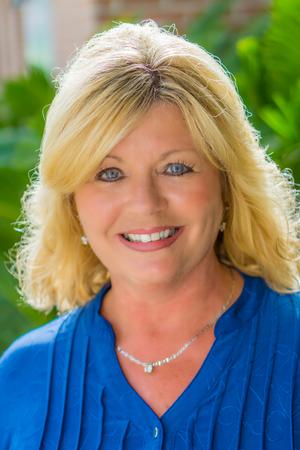 Compliance and Client Services Manager
In every successful financial office there is often one lead person who patiently and diligently serves the firm's operational needs on behalf of the clients and knows (or finds) the answers to many questions. Laura is that person at Pathway Wealth Management. As Client Services Manager, Laura, is a 17-year veteran of the financial services industry. Being a people person, she appreciates the opportunity she has to frequently interact with clients because this contact enables her to learn more about their lives and develop close, client relationships.
Laura also assists the advisors in compliance needs which means not only does she develop and maintain client relationships; she also assists the advisors in making sure the firm is compliant and operating within the guidelines of the SEC and FINRA.
After living in Sacramento, CA for 20+ years, she returned to the gulf coast in 2009, married her childhood sweetheart and currently resides in Ocean Springs. While away from the office, she spends time with her husband, Eddie, and their two dogs, Bubba and Jesse. She is an avid sports fan, enjoys boating, cooking, and spending time with family and friends.