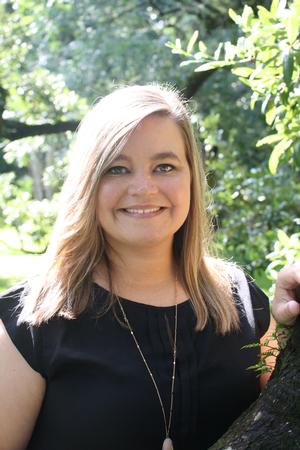 Administrative Assistant
A lifetime resident of the Mississippi Gulf Coast, Lauren was born and raised in Ocean Springs.   She graduated from Ocean Springs High School and attended MS Gulf Coast Community College on an athletic scholarship where she played soccer and was a cheerleader.
With over 8 years of customer relationship experience, she joined the firm as an Administrative Assistant in February 2016.  Lauren makes sure the office runs efficiently and maintains a pleasant environment for our clients.  She handles numerous responsibilities including processing client communications and scheduling special events.
At home, Lauren and her husband, Danny, enjoy a busy life with their two active sons, Bryson and Daxton.  She enjoys sports, running and watching her oldest son play baseball.