***IMPORTANT COVID-19 ANNOUNCEMENT - Please know that we are closely monitoring the rapidly changing data and facts associated with COVID-19 and the impact it is having both locally and around the world. We want to assure you that we have a Business Continuity Plan in place to minimize any possible disruption and our ability to service our clients.
In the event we are unable to physically man the office, you may continue to reach us via the office phone (228) 314-3011 which will be forwarded to an alternate phone line. We are prepared to work remotely to continue the high level of service you expect from us. If there is some unforeseen circumstance where we are not able to service our clients, you may contact LPL's Service Center directly at (800) 558-7567 to process a transaction.
You may also reach us via our respective email addresses Stephen@pathwaywm.com, Cindy@pathwaywm.com, Laura@pathwaywm.com or Carmen@pathwaywm.com. As always, no trade or distribution instructions may be processed via email or text message. We must speak with you directly to confirm your request.
We wish everyone good health as we all work to get through this challenging time.***
---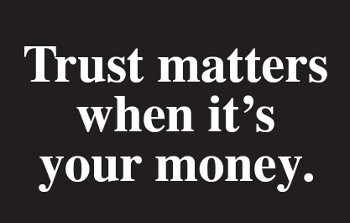 Pathway Wealth Management's mission is to build long-term relationships with our clients based upon trust, mutual respect, and exceptional service that seeks to build their wealth over time. We believe in honest, open, and ongoing communication that focuses on our clients' bottom line—not ours.
As financial professionals with over 50 years of combined experience, we are committed to helping our clients discover the unique path that seeks to give them better opportunities to find suitable solutions for their retirement and financial goals. After a thorough analysis, we design a custom investment and retirement planning strategy to suit our clients' needs and objectives.
Working together, we closely monitor our clients' progress along their specific path every step of the way. Above all, we're on life's journey with you.